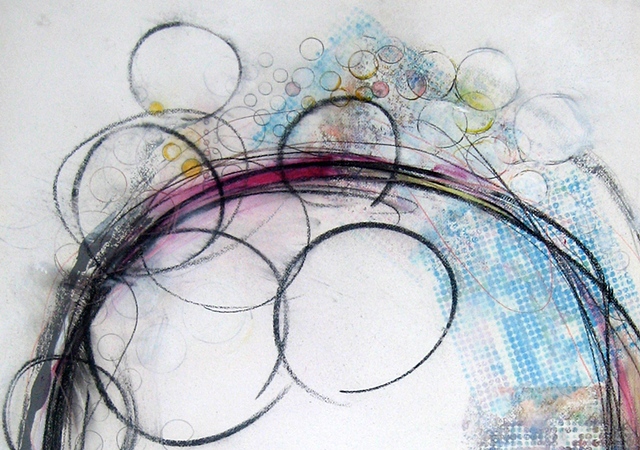 I grew up in New Orleans, a city that sits at the mouth of the largest river system in North America. Consequently, it's a place shaped by flow, drainage, sedimentation and silt, but also by the overlapping histories of different communities, caught between current and tide. In my artwork, I'm most interested in the resonances created by the layering of images and references.
I received a B.F.A. in painting and drawing from L.S.U. in Baton Rouge, Louisiana, spent 15 years in New Haven, Connecticut working as a visual artist, programmer and web developer and moved to Boulder, Colorado in 2008 where I continue to do the same.
Finally, as the founder of Pixel Pops!, begun in 2004, I continue to savor my role as organizer of a uniquely organic series of annual traveling digital art exhibits.